Tuesday, February 19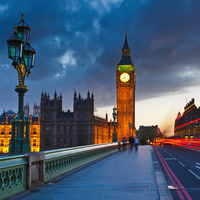 Want to spend a semester in one of the most cosmopolitan and exciting cities on the planet, and take Oberlin-level courses at the same time? Attend this info...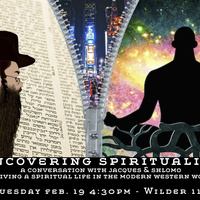 Join Office of Religious and Spiritual Life affilaites Jacques Rutsky and Rabbi Shlomo for a conversation about living a spiritual life in the modern western...
Wednesday, February 20
Join writers and cultural critics Greg Tate and Annie Zaleski as they discuss the challenges of music journalism for people of color, women, and those who...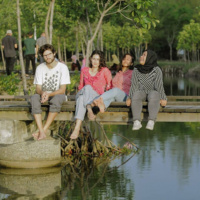 This spring, Oberlin Shansi will be conducting a special search for our fellowship to Banda Aceh, Indonesia. The Aceh Fellow, who will join a senior fellow...
Thursday, February 21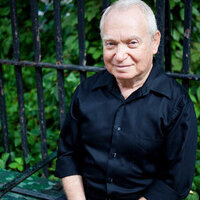 Listen and learn from child Holocaust survivor Sami Steigman. A harrowing tale from surviving the Nazis to homelessness on the streets in America to...