Monday, April 15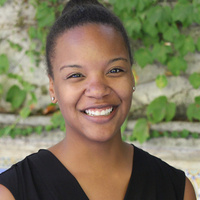 Niah Grimes (she/her/hers) is a nationally certified counselor, educator, and social justice advocate. Grimes is dedicated to dismantling interlocking...
Wednesday, April 17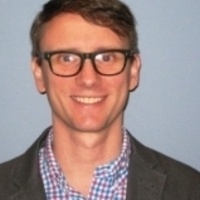 Persistence Overconfidence and Biased Memory: Evidence from Managers presented by David B. Huffman '96, professor of economics, University of Pittsburgh. A...
"How do I actually present the material at hand in a way that is compelling to the audience?" The primary focus of this workshop will be the actual practice...
Thursday, April 18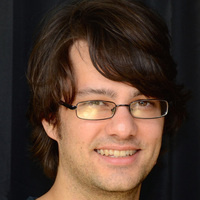 Please help us welcome Robert Kelvey, visiting assistant professor of mathematics at the College of Wooster. His topic: "Knots, Links, and Projective...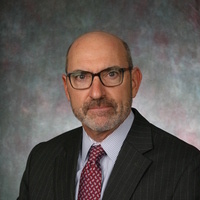 If you've got some money in the bank, chances are you've never seriously worried about not being able to withdraw it. But there was a time in the United...
Friday, April 19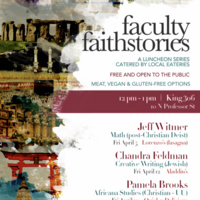 All are invited to the Faculty Faith Stories series, featuring members of Oberlin College faculty and adminstration. Each meeting features lunch provided by...