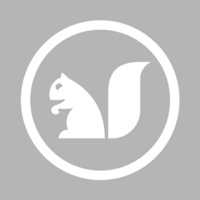 Student Union Programming Committee

Come and make a mask for our Mardi Gras Party. All supplies will be provided. Bring some food and grab a beverage while you create your perfect disguise. ...

Jaboukie Young-White is an NYC-based comedian and filmmaker. He and his popular Instagram and Twitter accounts have been featured on The Fader, Clickhole,...
Recent Events