Sunday, April 14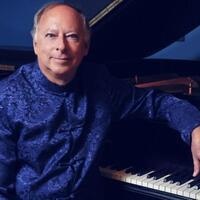 A guest master class by Barry Snyder, piano. -- Read about Barry Snyder.
Tuesday, April 16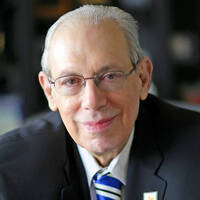 MARKING 30 YEARS: A CELEBRATION OF OBERLIN'S JAZZ STUDIES DEGREE APRIL 15-17, 2019 Join us as we commemorate the anniversary of Jazz Studies through...
Thursday, April 18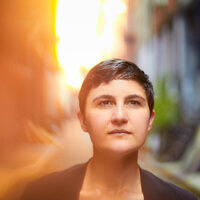 A guest workshop performance with Anne Lanzilotti '05, composer and violist. Anne Leilehua Lanzilotti, viola Karl Larson, piano Anne Lanzilotti is one of...