Monday, May 27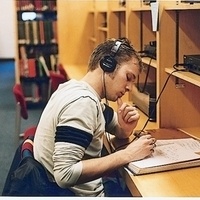 Exhibits feature jazz and American music, including the collections of James and Susan Neumann, Milton J. and Mona C. Hinton, and Frederick R. Selch.
Oberlin College Commencement festivities will begin as college and conservatory faculty will walk in procession onto Tappan Square, where parents, family...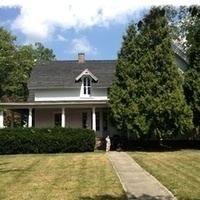 Bring your friends and family for a delicious lunch. Hosted by Rabbi Shlomo and Devorah Elkan. All Chabad events are open to everyone, regardless of...
Friday, May 31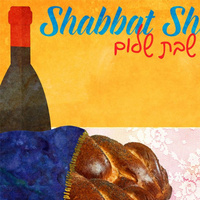 The Shabbos table at Chabad is a place that transcends the academic pressures, social structures, and political affiliations that tend to divide so...
Saturday, June 1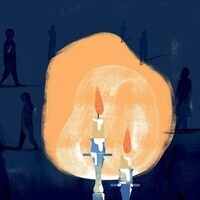 Join in some song and prayer in honor of Shabbos day. Join us at 11:30am for song prayer, followed by lunch at 1 p..m. The theme is "Living with the...
Sunday, June 2
Please join us for the Weltzheimer/Johnson open house. Designed for the Weltzheimer family in 1948, the house is the first of Frank Lloyd Wright's Usonian...
Friday, June 14
Guest singer performs a concert.
Sunday, June 16
Performances of works by TIMARA (Technology in Music and Related Arts) Faculty, Tom Lopez and Peter Swendsen and Sonic Arts Workshop assistants.
Friday, June 21
Now in its 48th season, the Baroque Performance Institute presents a concert by internationally reknowned musicians. Very limited seating available. Pleaese...
Saturday, June 22
Now in its 48th season, the Baroque Performance Institute participant concert of chamber works is performed on period instruments.
High School participants of the Sonic Arts Workshop present a concert of their works.