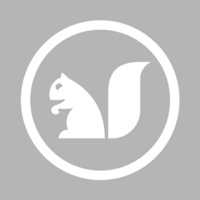 Oberlin College Men's Tennis at Duquesne University https://goyeo.com/calendar.aspx?id=5155
Oberlin College Track & Field vs Dan Kinsey Invitational https://goyeo.com/calendar.aspx?id=4981
Oberlin College Track & Field vs Dan Kinsey Invitational https://goyeo.com/calendar.aspx?id=4981
Join us for an afternoon of dance showcasing students who participated in the winter term dance intensive.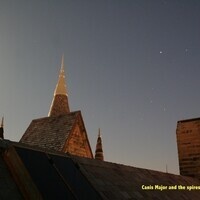 Public observing available at the Oberlin College Observatory and Planetarium. If clear, we will observe the sky using our telescopes and binoculars. If...
Watch the webcast – streamed live at concert time. A faculty recital by Brian Wentzel, organ. -- Read more information about the artist, Brian Wentzel.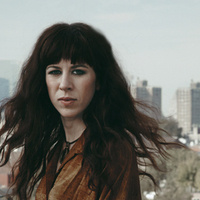 Oberlin Opera Theater and conservatory voice majors present the third-ever production of this gripping and unsettling chamber opera by composer Missy Mazzoli...