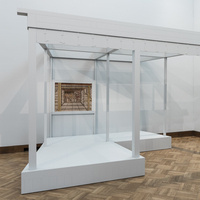 At the invitation of FRONT International: Cleveland Triennial for Contemporary Art, New York-based artist Barbara Bloom has created a work specifically for...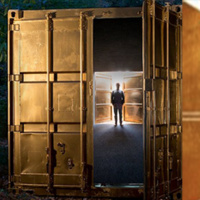 The Portal in Mexico City has moved around town, garnered major national and international press, and hosted celebrities including TV stars, musicians,...
A performance by student small jazz ensembles. Program: The Christopher Latona Ensemble Directed by Kip Reed Batian Pienaar, sax Eric Gonzzalez,...