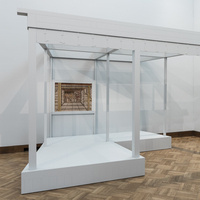 At the invitation of FRONT International: Cleveland Triennial for Contemporary Art, New York-based artist Barbara Bloom has created a work specifically for...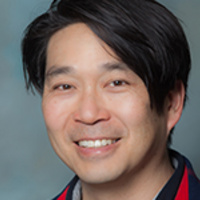 A lecture by Timothy Choy, professor, anthropology/science and technology studies, UC Davis. "I'd like to open a conversation with you about some of the...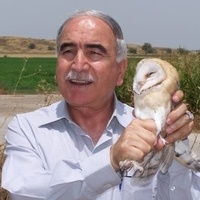 General Mansour abu Rashid is chair of the Amman Center for Peace and Development, a non-governmental organization dedicated to promoting comprehensive peace...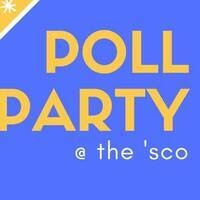 Come out to celebrate voting and get some inspiration to vote! There will be free pizza, raffle prizes, and live music! Not sure who to vote for or how? No...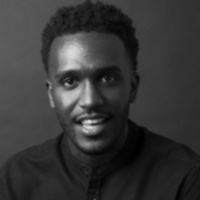 Students for a Free Palestine and Jewish Voice for Peace present: Nyle Fort's lecture, "Freedom Dreaming: Black-Palestinian Solidarity in an Age of...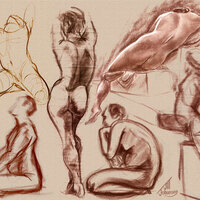 Free drawing sessions open to all students will be held on select Tuesday nights this fall. Bring materials and we will supply a figure model free of...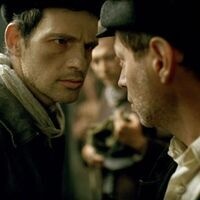 FIlm: Son of Saul Two days in the life of Saul Auslander, a Hungarian prisoner working as a member of the Sonderkommando at one of the Auschwitz...