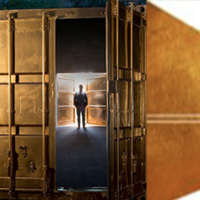 The TXST_Portal is located in San Marcos, Texas, on the campus of Texas State University between Evans Liberal Arts and Flowers Hall. The Portal is run by...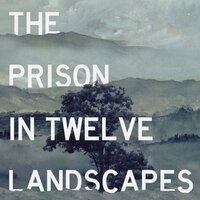 The Prison in Twelve Landscapes is a film about the prison from the places we least expect to find it. In the United States there are 2.2 million people in...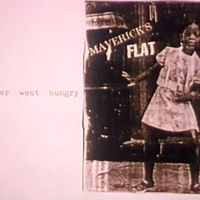 Come discover a treasure trove of rarely screened 16mm films from the recent history of women's experimental cinema! All films rented from the Canyon Cinema...