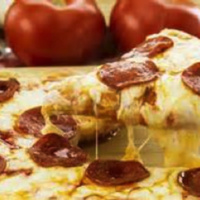 The Mathematics Pizza Lunch will feature Student Summer Research Experiences presented by: Ivan Aidun: Chip Firing Games and Gonality of Graphs at SMALL...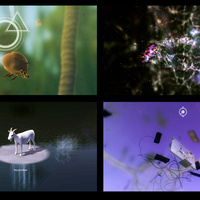 The Department of Art welcomes Andrew V. Uroskie, associate professor of modern art and media, and the graduate director of the MA/PhD Program in Art History...
A performance by student small jazz ensembles. Program TBA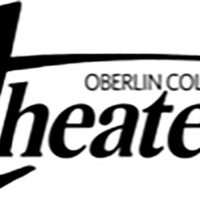 Michael Frayn's Copenhagen explores one of modern history's most intriguing mysteries: why did Werner Heisenberg—the physicist leading the Nazi nuclear...
Watch the webcast – streamed live at concert time. A performance by the Oberlin College Arts & Sciences Orchestra conducted by Tiffany Chang...