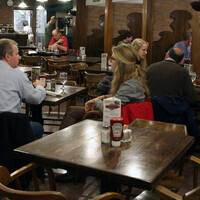 Drop-In Hours with Staff Members For Information and Guidance on Multiple Topics Academic DeadlinesCoursesSummer EmploymentInternshipsCommunity...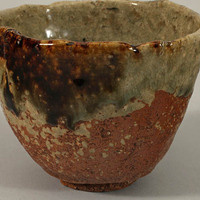 The Allen Memorial Art Museum and the Oberlin College Counseling Center are offering mindful meditation sessions inspired by artworks in the galleries....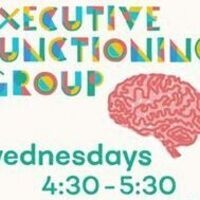 Executive Functioning Group: the best program with the longest name. The Executive Functioning Group is a weekly drop-in lesson/workshopping session for...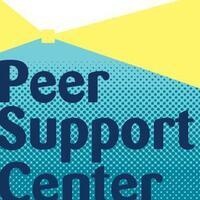 Students trained in peer support skills are available to chat, help talk through a problem, or answer questions about other support resources on...