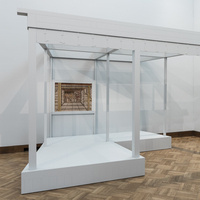 At the invitation of FRONT International: Cleveland Triennial for Contemporary Art, New York-based artist Barbara Bloom has created a work specifically for...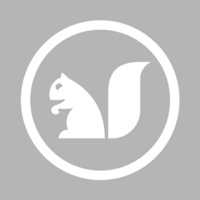 Oberlin College General Head Coach Huddle https://goyeo.com/calendar.aspx?id=4957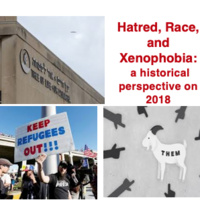 Oberlin Professors Zeinab Abu-Magd, Annemarie Sammartino, and Ellen Wurtzel will talk about the histories of anti-Semitic and anti-Muslim sentiment and what...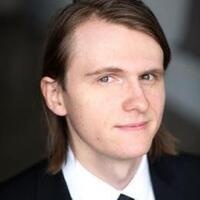 Watch the webcast – streamed live at concert time. A Conservatory faculty recital by Mark Edwards, harpsichord. Program: Goldberg Variations, BWV 988 ...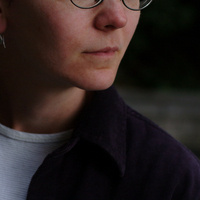 How do you persuade people to change their behavior in order to avoid causing environmental harm? Not the way most people try to do it. Information, moral...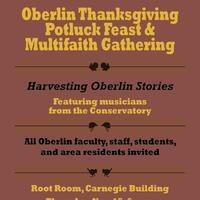 Oberlin community members are invited to enjoy an early Thanksgiving meal at the annual Thanksgiving Potluck Feast and Multifaith Gathering. Faculty, staff,...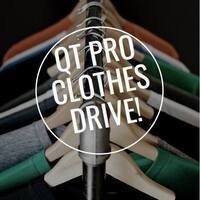 As part of Trans Action Week, this clothing drive is for the MRC's closet of professional clothes for queer, trans, and non-binary folks. Bring your items to...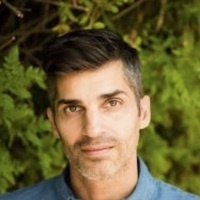 The Creative Writing Program would like to invite you to a poetry reading by Blas Falconer, author of Forgive the Body This Failure (forthcoming, Four Way...
A performance by student small jazz ensembles. Program: The Otto Kailing Ensemble Directed by Kip Reed Colin McCahill, sax Michael Spearman,...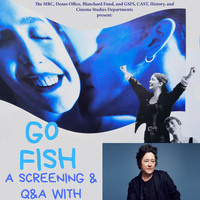 Come watch a screening of the seminal Go Fish (director Rose Troche, 1994), described by IndieWire as "groundbreaking, hip, low-budget comedy that celebrated...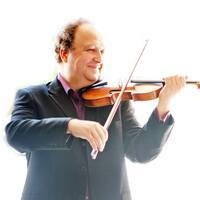 A guest master class by Guillaume Sutre, chamber music. -- Read more about Guillaume Sutre.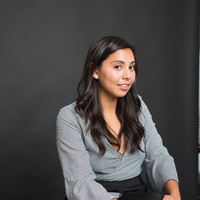 Watch the webcast – streamed live at concert time. A conservatory senior degree recital performed by Diana Schwam, soprano, assisted by Lucas Porter,...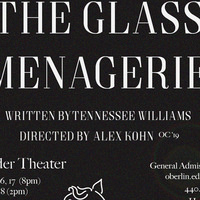 Tennessee Williams's seminal play, The Glass Menagerie, focuses on the daily life of a family during the Great Depression. Written in the following decade,...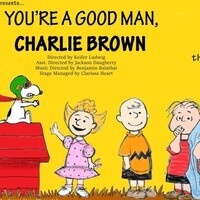 This Oberlin Musical Theater Association production of Your're a Good Man Charlie Brown is open to the public. Tickets are $5 and all profits help support...