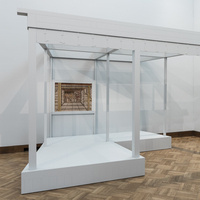 At the invitation of FRONT International: Cleveland Triennial for Contemporary Art, New York-based artist Barbara Bloom has created a work specifically for...
Members of the search committee for a director of the Multicultural Resource Center will be present to hear what students are interested in and what your...
Kevin R. E. Greenwood, Joan L. Danforth Curator of Asian Art, discusses his exhibition Worlds Apart: Nature and Humanity Under Deconstruction. Works by three...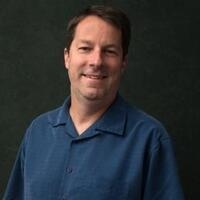 As part of the department's seminar series, Oberlin's own Robert and Eleanor Biggs Professor of Natural Science & Professor of Chemistry and Biochemistry...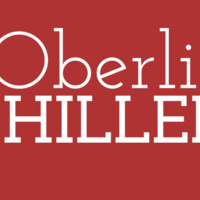 Join us for musical and spiritual Shabbat services at 5:30pm, followed by a delicious dinner at 7pm including chicken, kugel, and plenty of vegetarian and...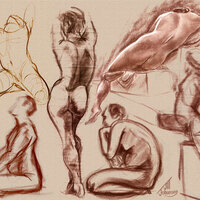 Free drawing sessions open to all students will be held on select Tuesday nights this fall. Bring materials and we will supply a figure model free of...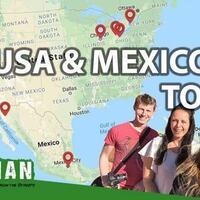 Easy German is an online series that provides learners worldwide with authentic examples of German language as it is spoken in the streets and among...
Watch the webcast – streamed live at concert time. A conservatory junior degree recital performed by Jumi Lee, cello. -- Program: Adagio and...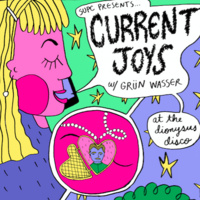 SUPC presents Current Joys with Grün Wasser. Current Joys is the enigmatic solo project of 25-year-old Henderson, Nevada-born songwriter Nicholas Rattigan....