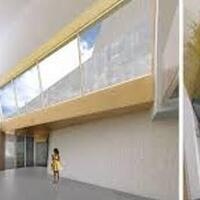 The Department of Theater would like to invite faculty and staff to tour our newly renoved facilities as well as the new Irene & Alan Wurtzel Theater in the...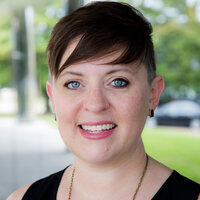 Cathy Marshall is a landscape architect, artist and graduate program coordinator and associate professor of landscape architecture at Kent State University. ...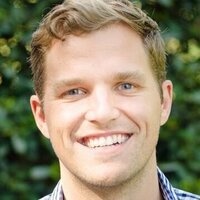 Blue Waves and Red Walls: Making Sense of the 2018 Midterm Election, presented by Josh Voorhees, senior writer at Slate magazine where he covers policy and...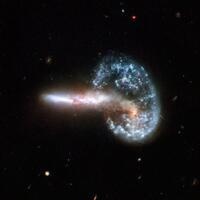 The Oberlin Chapter of Sigma Xi, a national science honor society, is proud to sponsor a lecture by our very own Jillian Scudder, assistant professor of...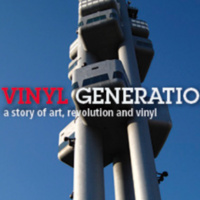 50 years after Prague's occupation by Soviet and other Wasraw Pact forces and the overthrow of the liberalizing Dubček government, we look back upon the...