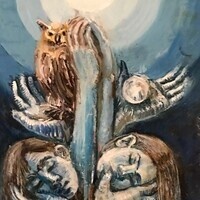 This exhibition features recent research by Oberlin College Studio Art faculty. Exhibition on view from October 12 to November 9. Gallery hours are 9 a.m....
Oberlin College Employee Learning Series for October presents Medical Mutual of Ohio informational sessions. Please RSVP to reserve your seat! We hope to...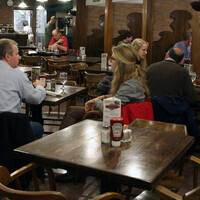 Drop-In Hours with Staff Members For Information and Guidance on Multiple Topics Academic DeadlinesCoursesSummer EmploymentInternshipsCommunity...
University of Iowa College of Law recruiter Misha Ghadiri will be on-campus to talk about Iowa Law's program and legal careers. Stop by and talk with her...
The Department of Chemistry and Biochemistry hosts three candidates for the position of assistant professor of analytical chemistry. As part of the...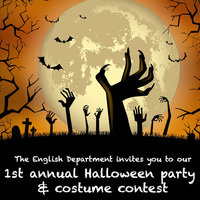 The English department invites you to its 1st annual Halloween party and costume contest. Come dressed as your favorite literary character or author. Food...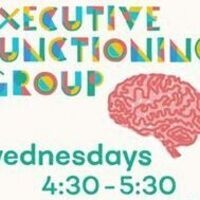 Executive Functioning Group: the best program with the longest name. The Executive Functioning Group is a weekly drop-in lesson/workshopping session for...
Misha Ghadiri from the University of Iowa College of Law Admissions Office will be on campus to talk about working in different areas of law and how Iowa...
Oberlin College General Track or Treat https://goyeo.com/calendar.aspx?id=5024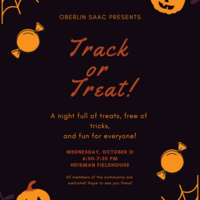 The Oberlin College Student-Athlete Advisory Committee in conjunction with the Oberlin City School District is hosting the fifth annual Track or Treat. ...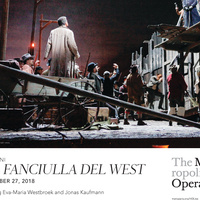 Soprano Eva-Maria Westbroek sings Puccini's gun-slinging heroine in this romantic epic of the Wild West, alongside star tenor Jonas Kaufmann in the role of...