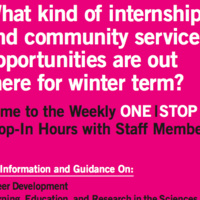 Come to the weekly One Stop Drop-In Hours with staff members to get information and guidance on winter term. Have you wondered … What are my options for...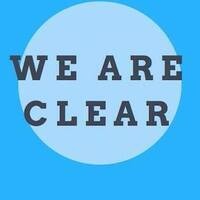 Faculty and staff from units across the college and the conservatory formed seven learning communities, self-education and implementation teams, focused on...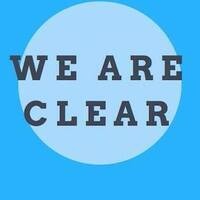 Oberlin College is one of 24 colleges and universities nationwide awarded a $1 million grant through the Howard Hughes Medical Institute (HHMI)'s Inclusive...
President Carmen Ambar, the Student Communications Advisory Board, Student Senate, and the 'Sco staff welcome you to a finals study break with President...