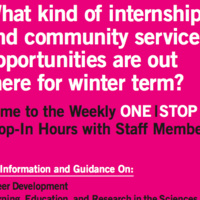 Come to the weekly One Stop Drop-In Hours with staff members to get information and guidance on winter term. Have you wondered … What are my options for...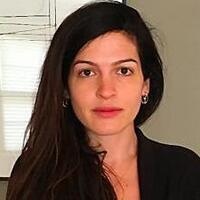 Elana Resnick is assistant professor of anthropology at the University of California at Santa Barbara. She examines the regulation of water provision and...
Roundtable discussion of current issues facing our democracy.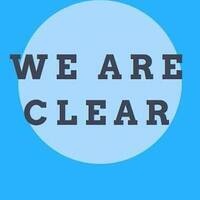 STEM Athletes is the first of a series of panels celebrating inclusive excellence in Oberlin College STEM. These student panelists will discuss the...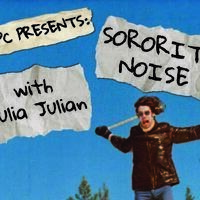 One of the most critically acclaimed and emo and indie rock bands of the past few years, Connecticut's Sorority Noise, is coming to the 'Sco! They channel...