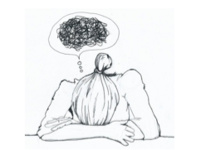 The Office of Student Wellness is collaborating with the Counseling Center and Active Minds to bring a number of events that educate and promote conversation around anxiety on Oberlin's campus. The 411 on AnxietyMonday 12:10-1:10Wilder 215 FREE LUNCH! Sponsored by Active Minds at Oberlin and the Oberlin College Counseling Center Anxiety ScreeningsWilder 220 M-Th at 12:15-1:15 Sponsored by the Oberlin College Counseling Center Jump...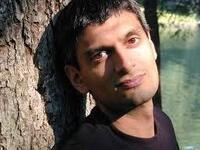 "The Oasis of Now," is a talk by Kazim Ali, associate professor of creative writing, on translating Iranian poet Sohrab Sepehri, with poems read in Farsi by Mohammad Jafar Mahallati, Presidential Scholar of Islam. Sponsored by the Friends of the Oberlin College Library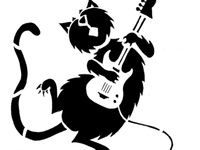 Feline Riot is a multi-act showcase of indie music playing a free admission show at the Cat!